GC. kitt n Boot Tex Bar-B-Q
Welcome to Hirscheez' Himalayans We are a very small cattery with only a few cats. we only breed twice a year and only for show kittens . here you will see a look like no other. Please stop in and see my beautiful babies ! thank you and God Bless!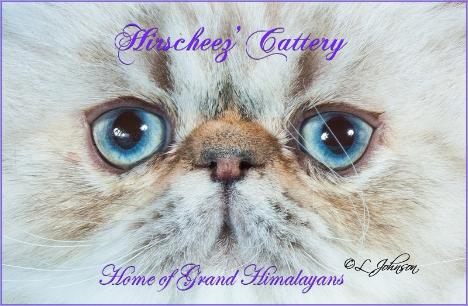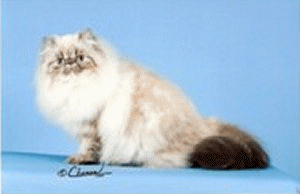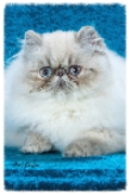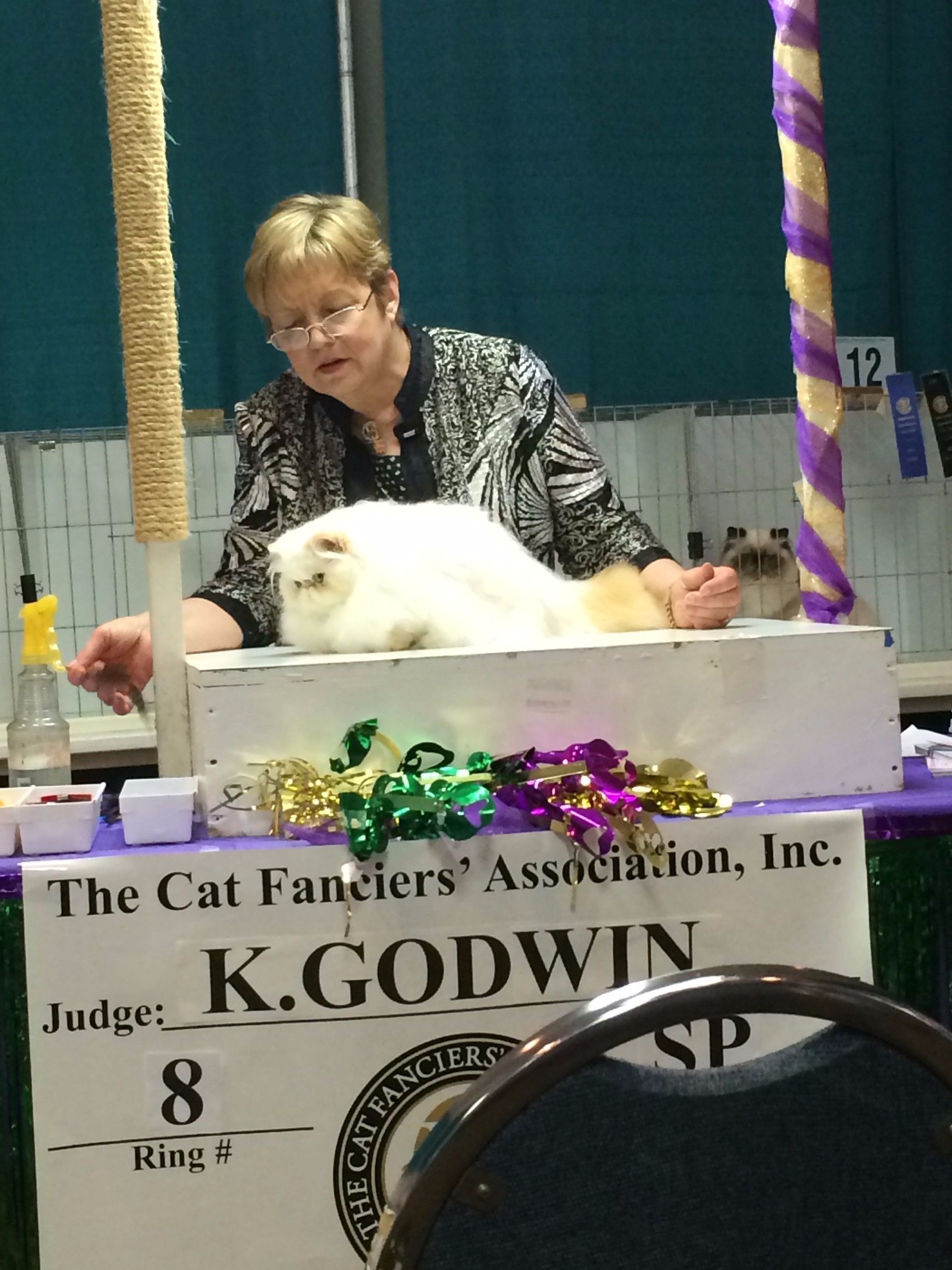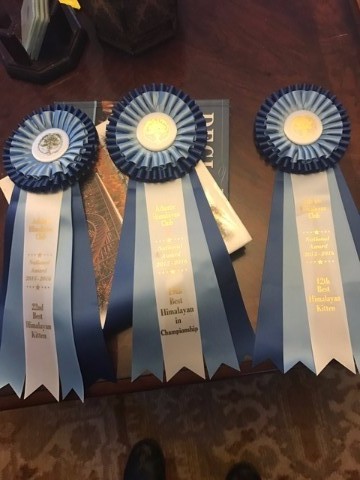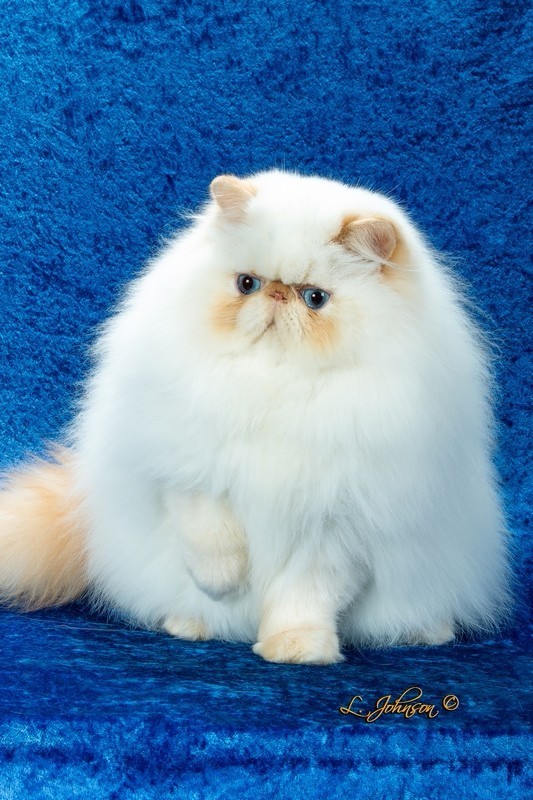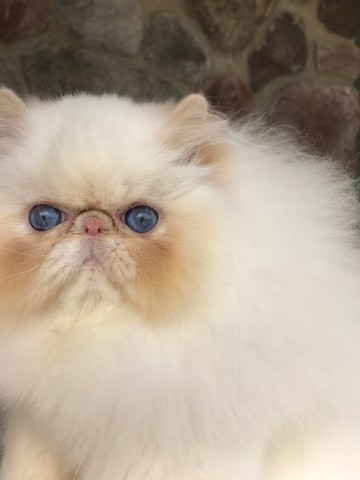 GC. Hirscheez' Eyes Of Texas
GC. Hirscheez' Murhpy's Law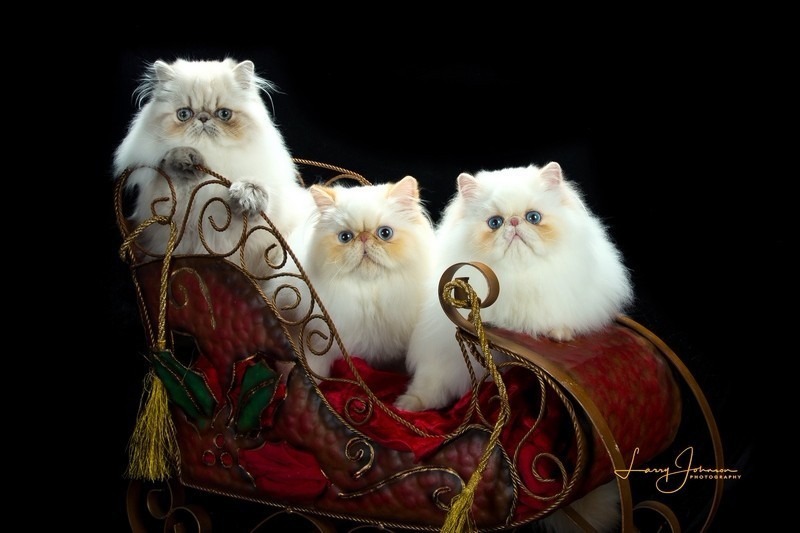 Hirscheez" new show brats.