transporter only no shipping, Health Cert and carrier are Extra. Only need health cert for some transporter all Kittens will be up to date with shots and if need a rabies and will be Vet check before leaving.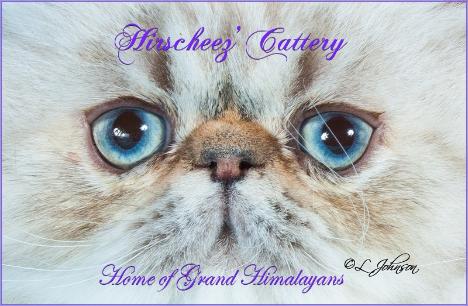 This Page is my retired breeding cats or adults cats that never could breed. there up for adoption to a forever home. they will not be spayed or neutered it will be up to the person who adopts them. there will be a adoption fee. on each cat. adoption fee is between 450. to 600. no papers will go with the cat. they will have there shot records with them and rabies before leaving.
Flame Point Male one years old
this boy is wanting to breed. but I have not breed him as i do not need him as a breeder. letting him to as a pet he will need to be neutered unless you are looking for a male for breeding. i will let him go to a small cattery. i will need to know more about your cattery before i let him go. his adoption fee is 450. no papers. if I let him go with breeding rights his price is 1200. he has been shaved and is calling the girls. neutering has to be done by the person who adoption him. he is a very shy boy get along with other cats but not dogs. no shipping will be avail for this boy.