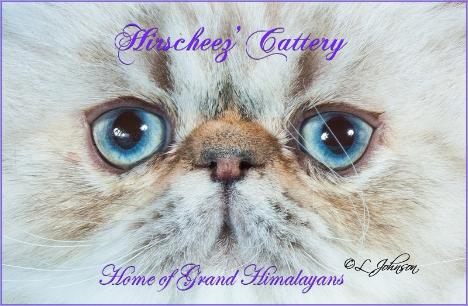 This Page is about my studio I love to paint and I do paint my cats , Flowers just about anything I love or see. I also spin and weave and i love to take pics of my work so here are a few of my art work and things i made with my yarn. Hope you will enjoy them. Thank you for taking the time to look at my beautiful cats and my studio. God Bless!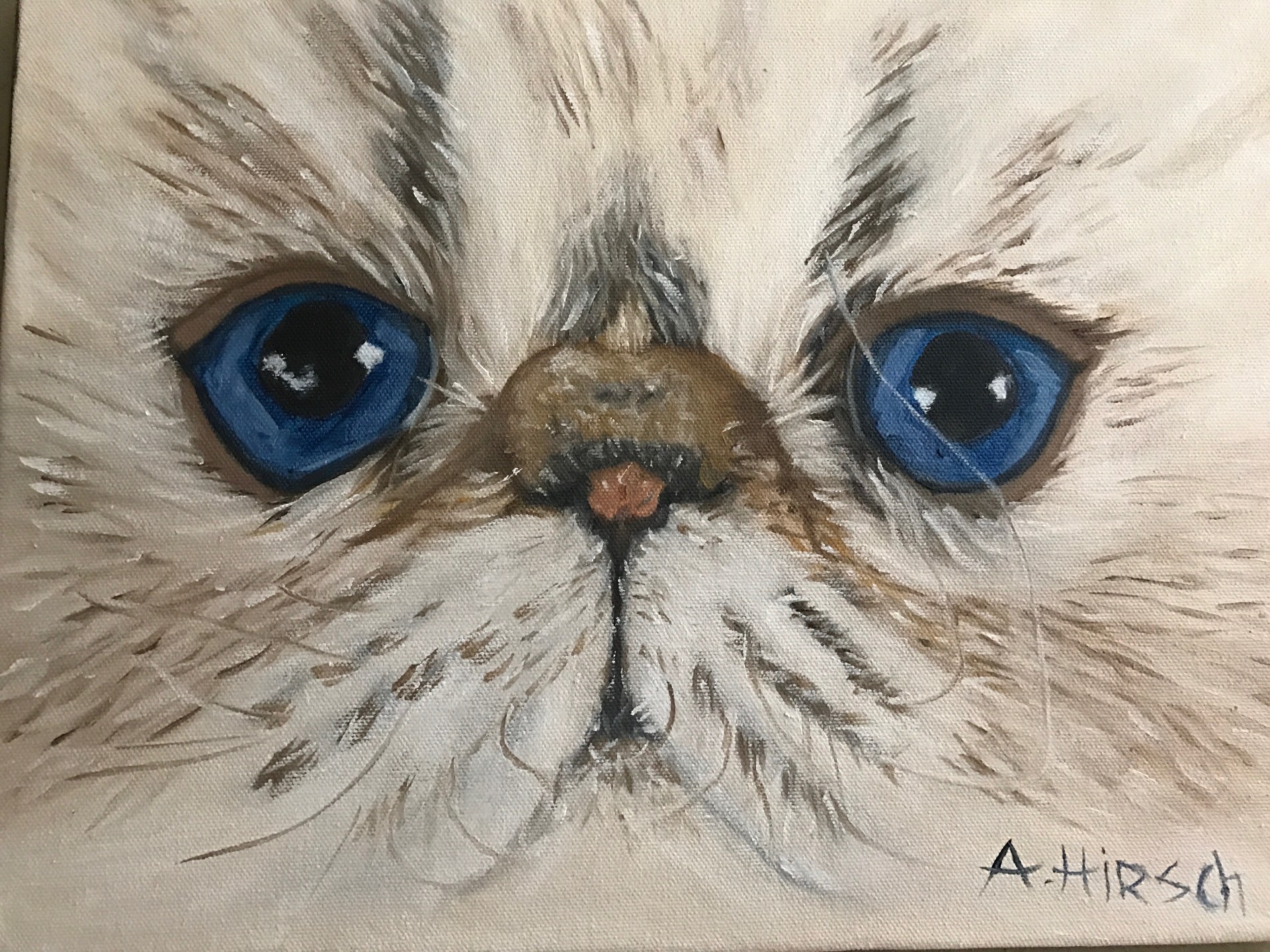 This is a painting in oil of one of my kitties! and yes they have that eye color!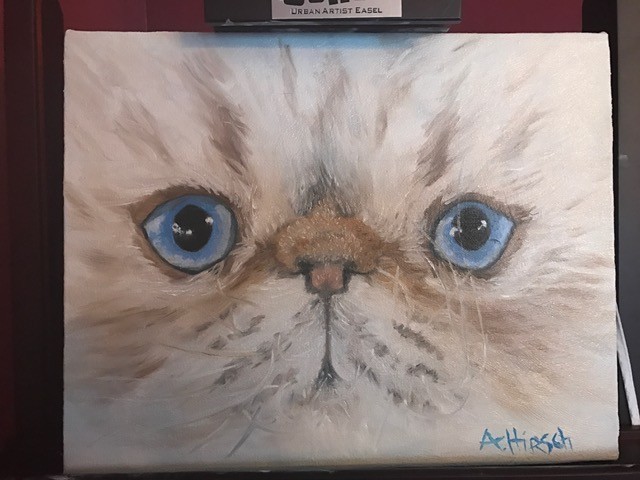 this painting I donated it to My cat Club AHC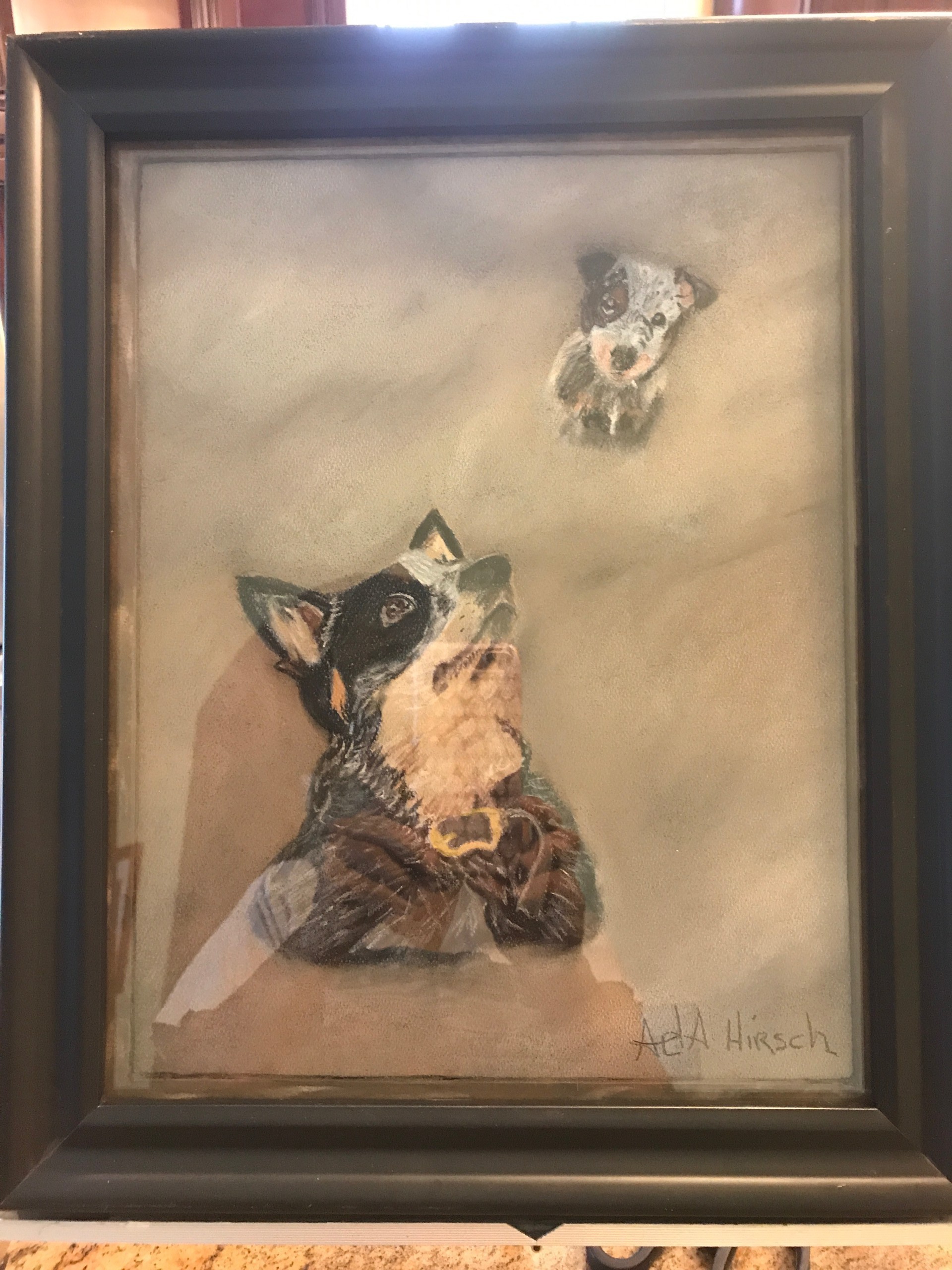 I did this in Pastel its of my sons Dog Kona he is remembering When he was a puppy.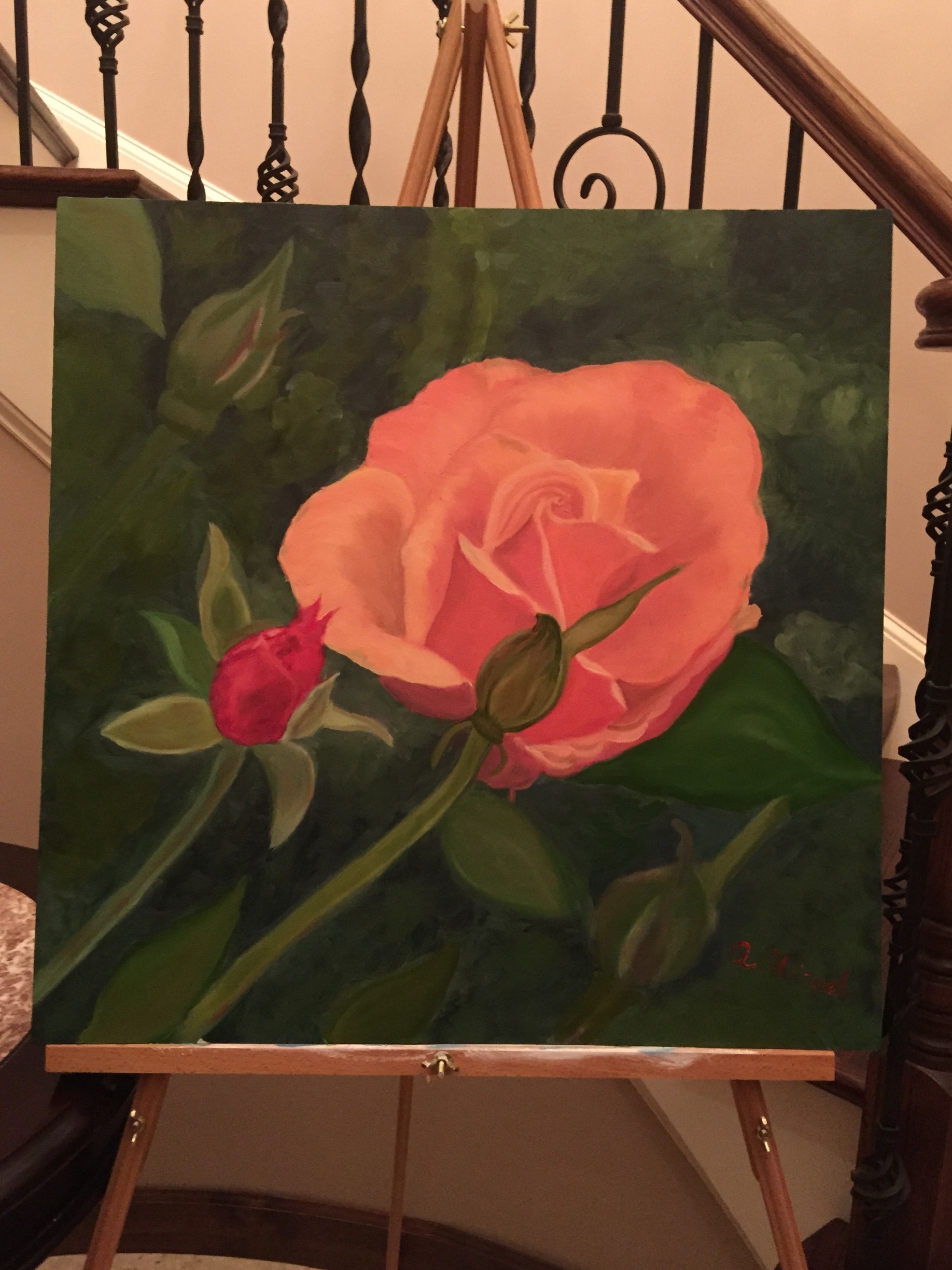 I love roses and this rose was in my garden it is in oil.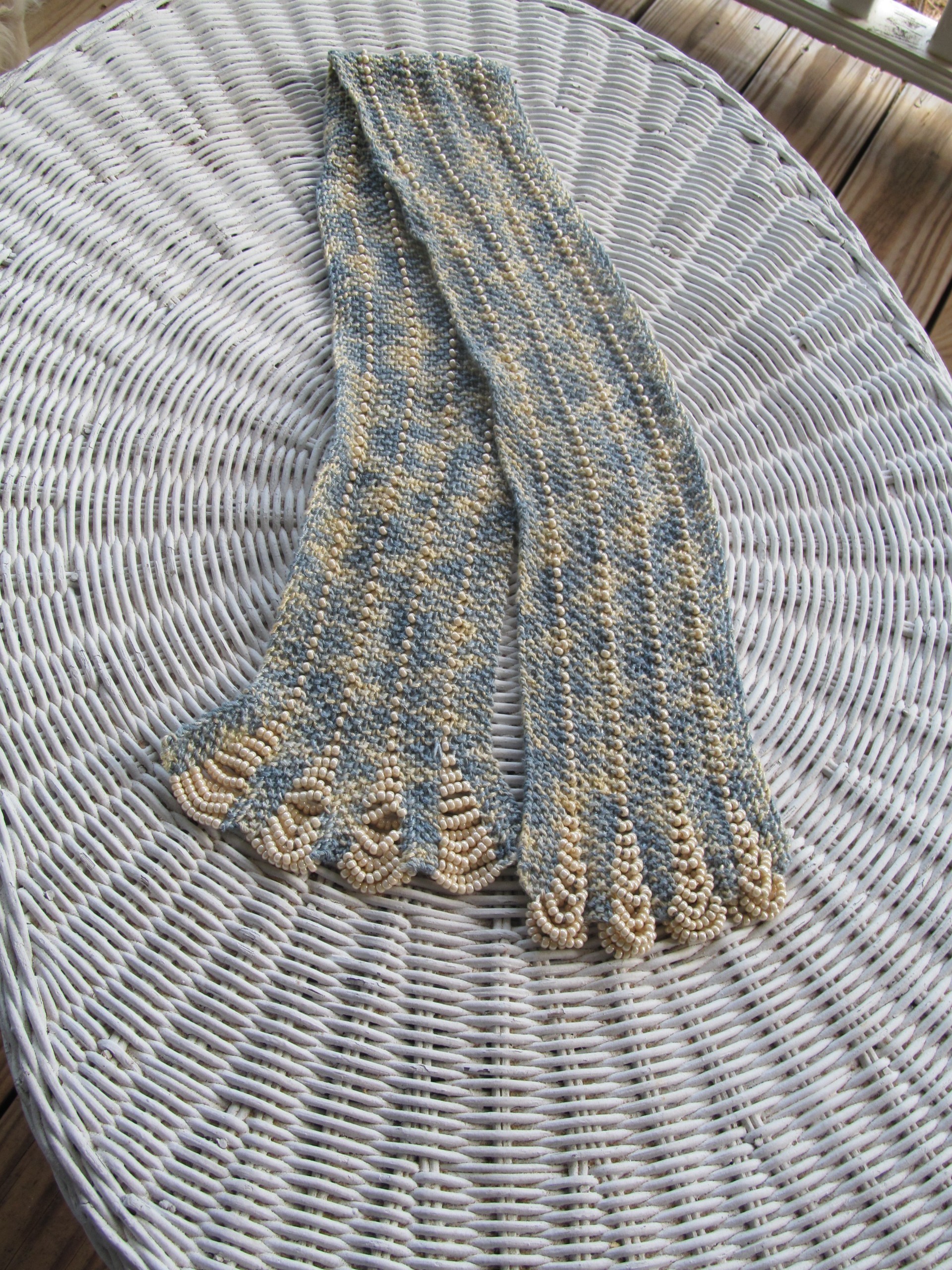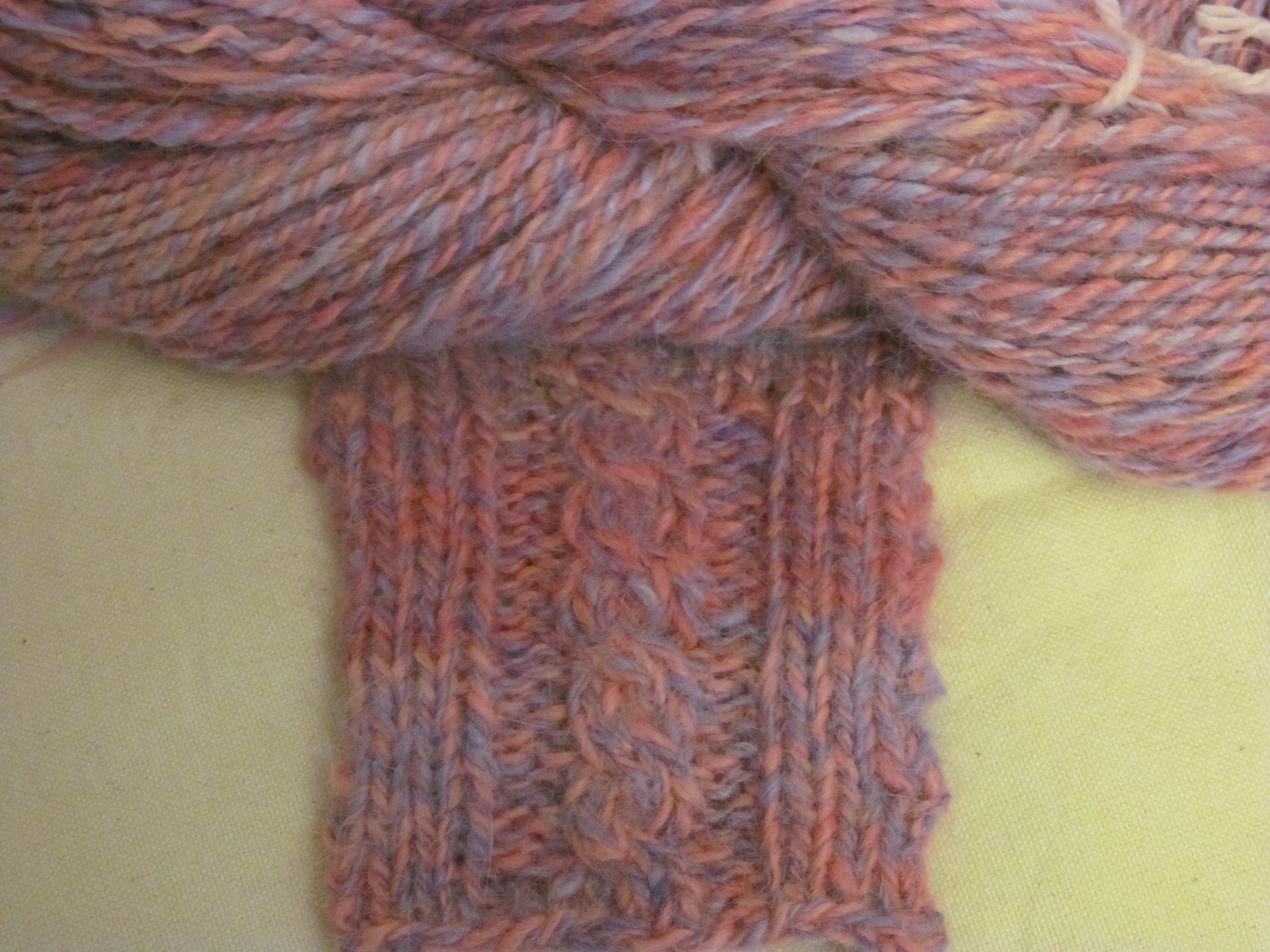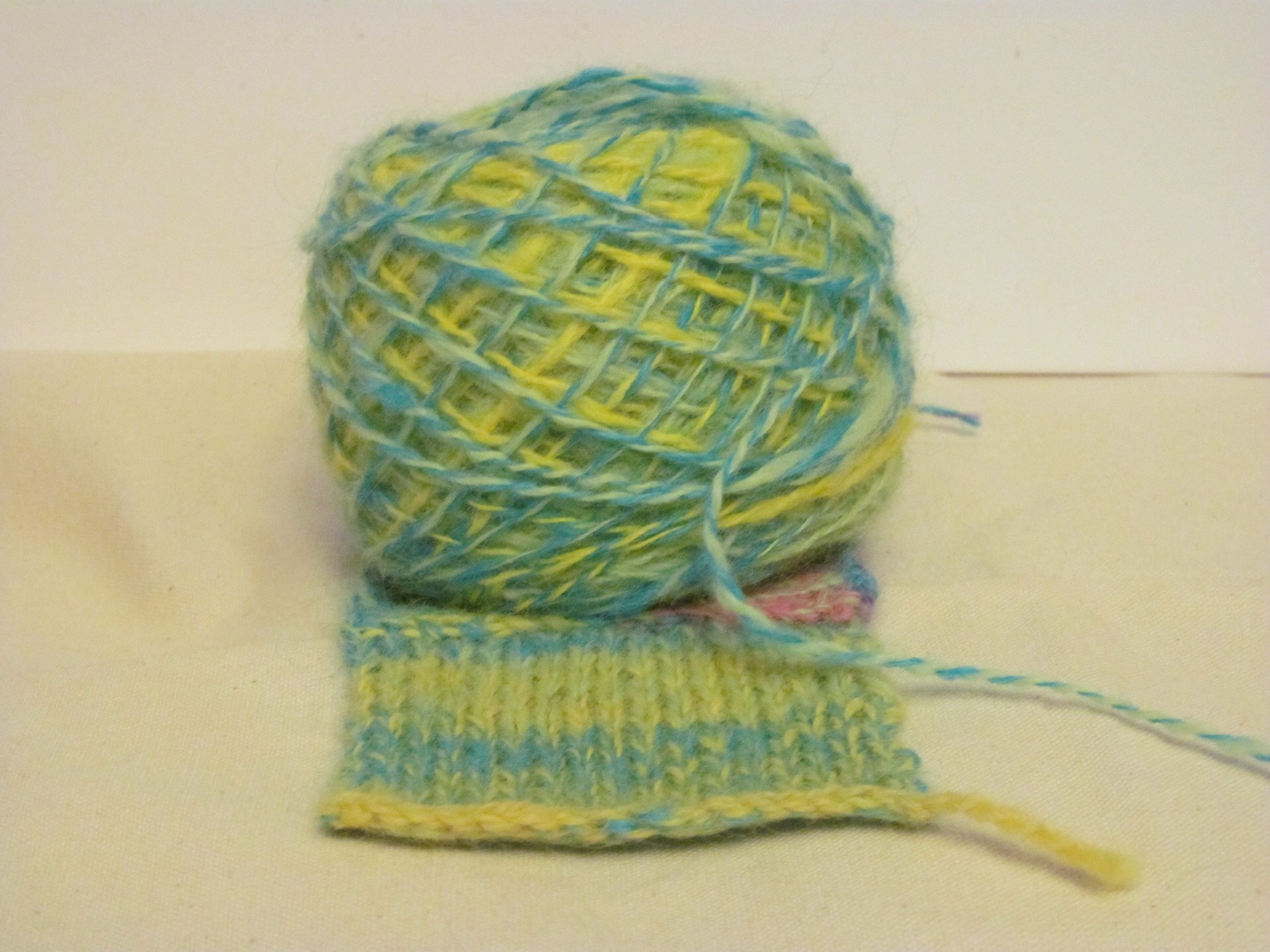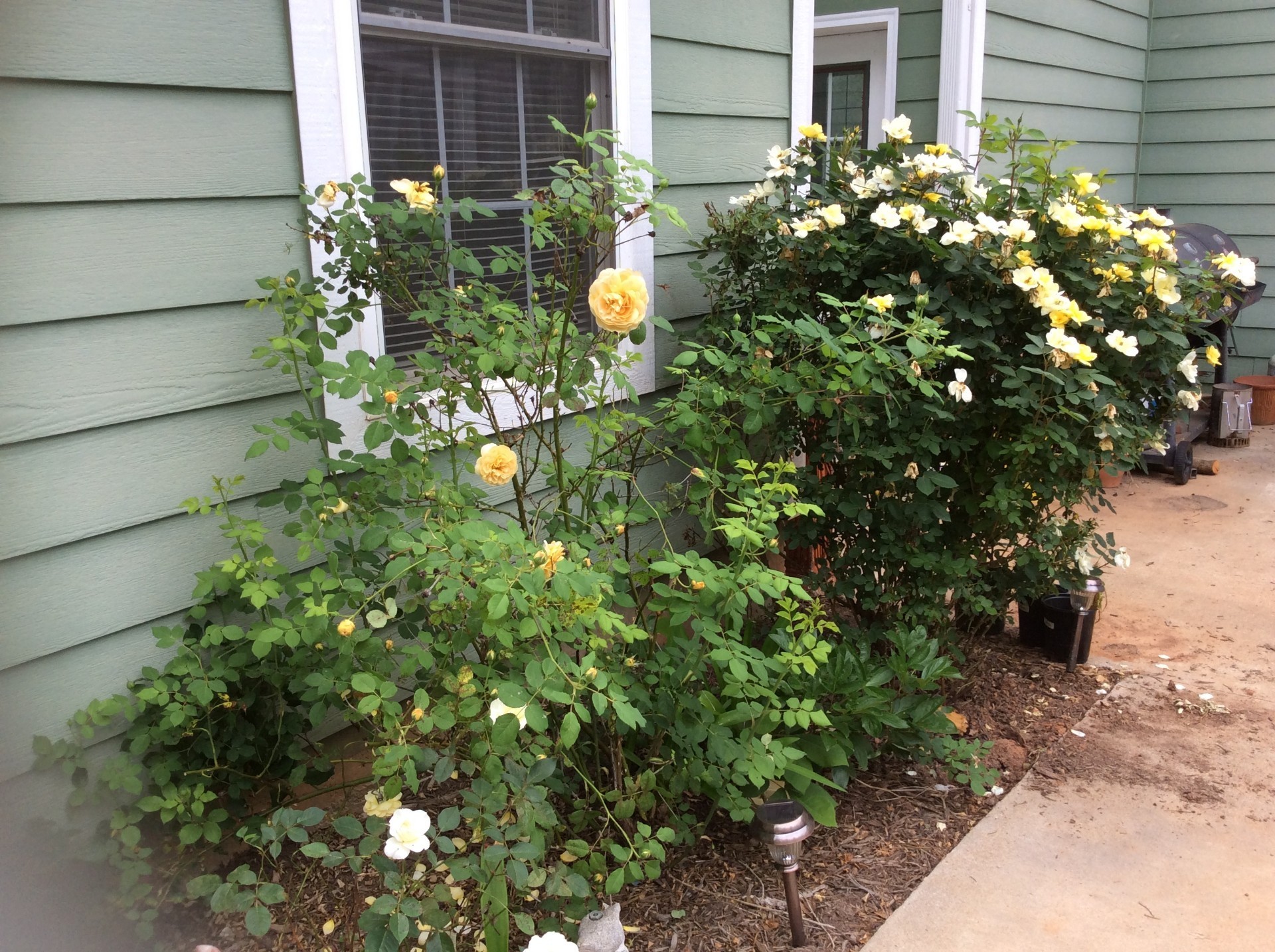 a few pics of my yarns and scarf i made and my rose garden. Love My Garden