avail Kittens pet price is 1200.00-1800.00 interested in any please email me or call for info and appt. to come out to see them. pet price means no breeding rights !
transporter only no shipping, Health Cert and carrier are Extra. Only need health cert for some transporter all Kittens will be up to date with shots and if need a rabies and will be Vet check before leaving.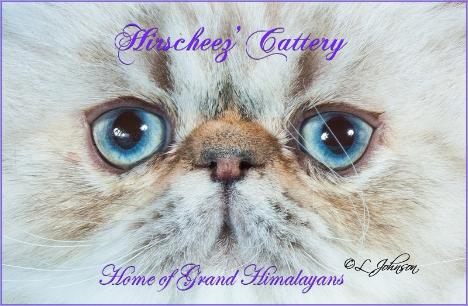 These two boys are avail as pets but will consider breeder/show to a cattery that is small and that shows. they will have beautiful blue eyes wonderful heads sweet as can be. will be avail when they are old enough. please email me or text for any info.