avail Kittens pet price is 850.00-1500.00 interested in any please email me or call for info and appt. to come out to see them. pet price means no breeding rights ! If Interested in a show/breeder will need more info on you and price is 1800.00-up depending on kitten.
Shipping, Health Cert and carrier are Extra. Only need health cert if shipping. all Kittens will be up to date with shots and if need a rabies and will be Vet check before leaving.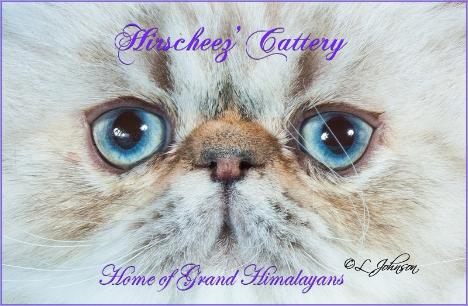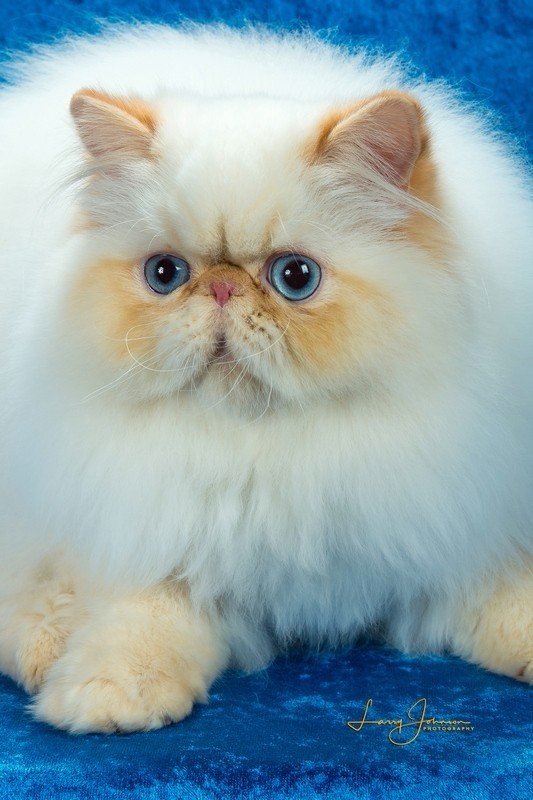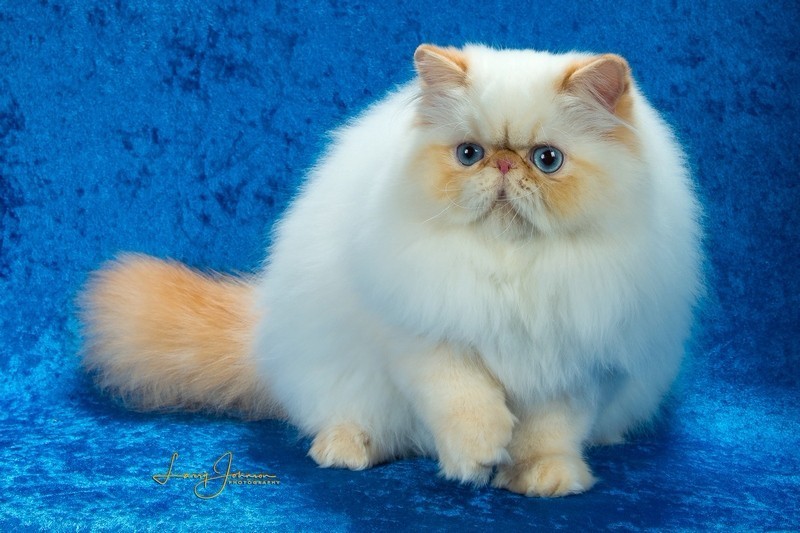 Hirscheez' Sir Noah is his show name male 8mos old
This Handsome boy is Noah as i call him he is 8 mos old and is a show young adult been to two shows and love it as a kitten he will be going to a show soon as an adult. he will be just like his brother that i showed last year GC Hirscheez Eyes of Texas. I feel he will do very well at the show. i hoping to let him go to a show home but if not then I will go ahead and show him myself and grand him. his price 2500.00 as a show cat. if he grand then his price will be more as i spend time and money on granding him. please email me for info about him and tell me about yourself. please serious inquires only!