avail Kittens pet price is 850.00-1500.00 interested in any please email me or call for info and appt. to come out to see them. pet price means no breeding rights ! If Interested in a show/breeder will need more info on you and price is 1800.00-up depending on kitten.
transporter only no shipping, Health Cert and carrier are Extra. Only need health cert for some transporter all Kittens will be up to date with shots and if need a rabies and will be Vet check before leaving.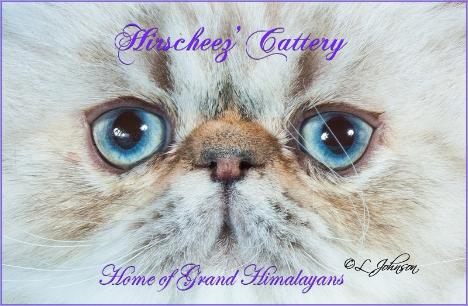 We Have Kittens ! Will Take Pics when they get older ! Parents Are Ch. Hirscheez' Little Jave & Ch. Hirscheez' Pandora's Box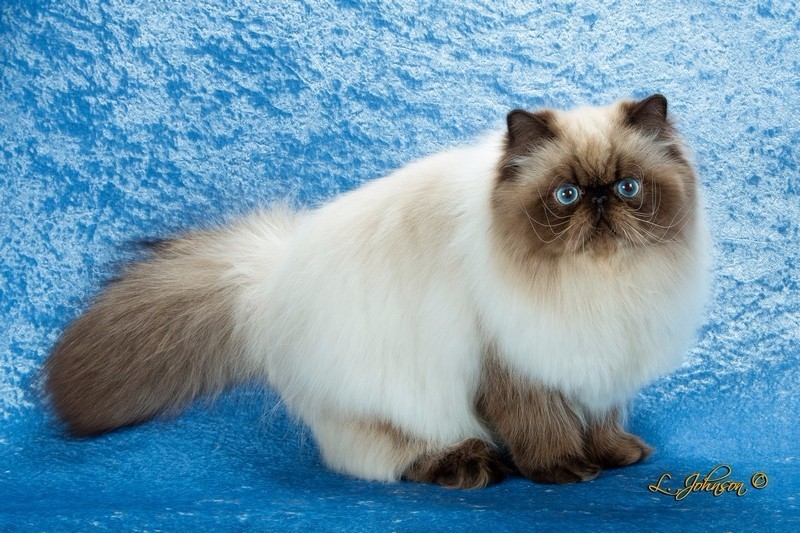 CH. Hirscheez' Little Java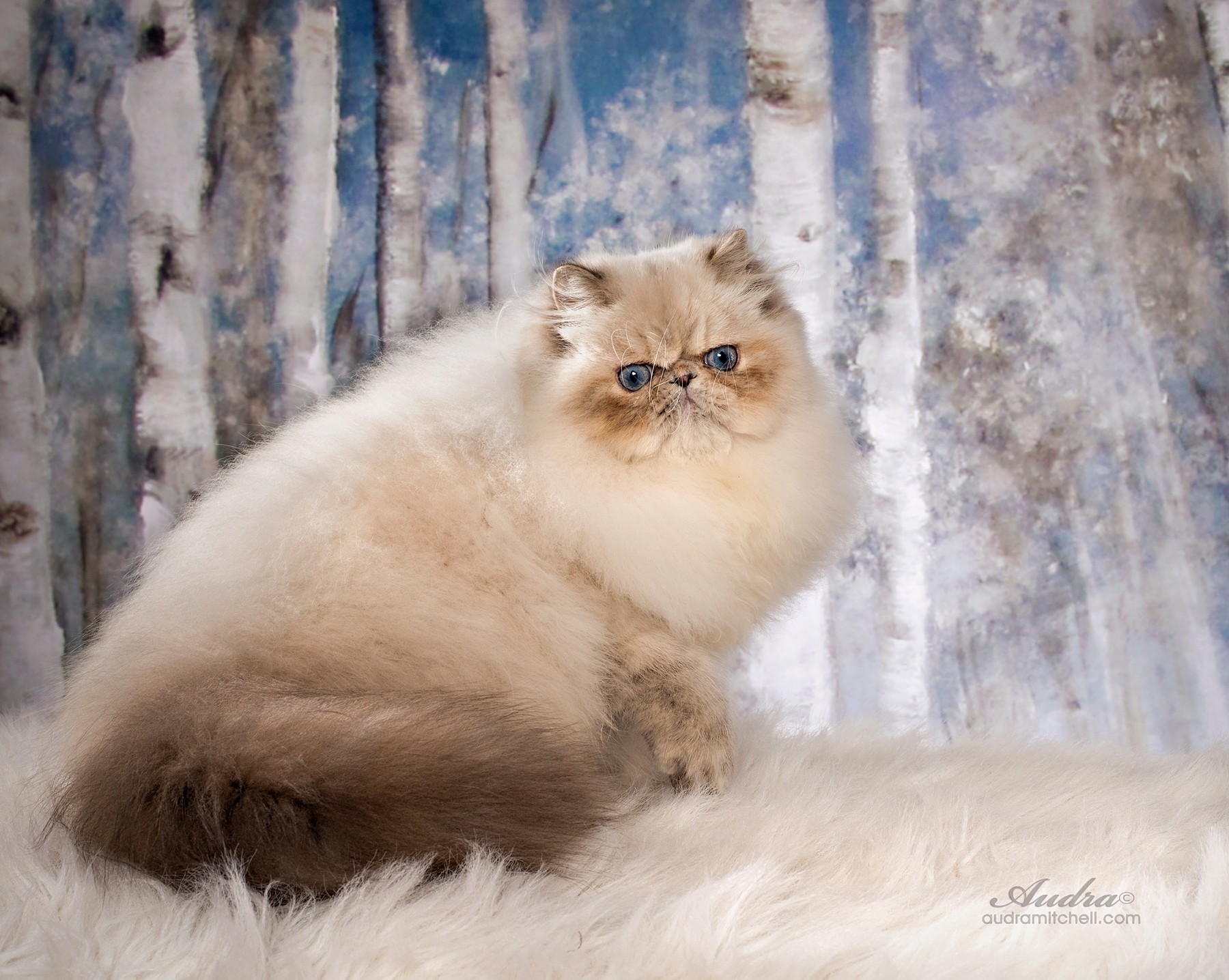 Ch. Hirscheez' Pandora's Box
This is a Blue Point Girl I call her Scarlet very sweet girl her eye color is way darker the then the pic. will make a wonderful pet to a forever home. pet price 1500.00 will be up to date with her shots and rabies vet checked before going to her forever home. Date of Birthday April 11,2018 please only email for more info.