avail Kittens pet price is 2000.00 and up interested in any please email me or call for info and appt. to come out to see them. pet price only! meaning no breeding right what so ever. will not hold any kitten without a non refundable deposit.
Shipping, Health Cert and carrier are Extra. Only need health cert if shipping. all Kittens will be up to date with shots and if need a rabies and will be Vet check before leaving.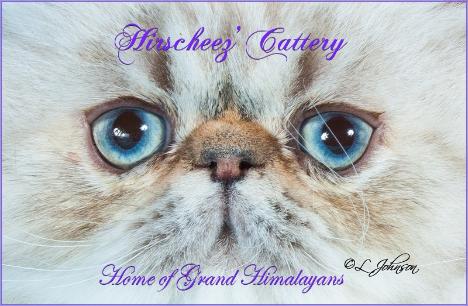 We Have Kittens Just born !