avail Kittens pet price is 1200.00 up interested in any please email me or call for info and appt. to come out to see them. pet price only!
Shipping, Health Cert and carrier are Extra. Only need health cert if shipping. all Kittens will be up to date with shots and if need a rabies and will be Vet check before leaving.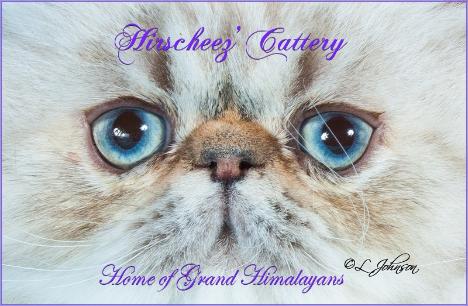 this is an older boy going to be 1 year old in June. he is up for adoption very sweet boy but shy. he is up to date with all his shots and will have his rabies his adoption fee is 550. no paper will go with him . he will have his shot records if interested please email me. she is shaved down as all my cats are unless they are going to be shown.