avail Kittens pet price is 1200.00 up interested in any please email me or call for info and appt. to come out to see them. pet price only!
Shipping, Health Cert and carrier are Extra. Only need health cert if shipping. all Kittens will be up to date with shots and if need a rabies and will be Vet check before leaving.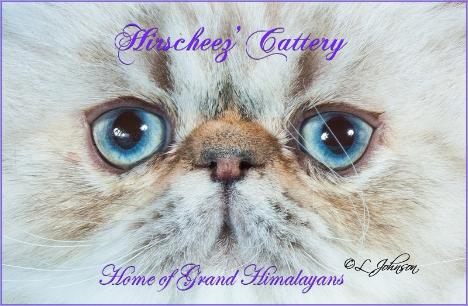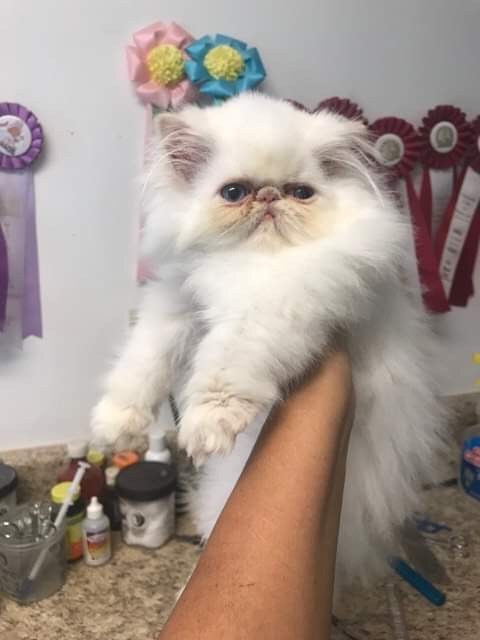 maybe avail flame point boy. will be showing but will consider letting go to a show home only !has excellent doming wonderful long coat. small ears and beautiful blue eyes. not avail at this time.