avail Kittens pet price is 1200.00 up interested in any please email me or call for info and appt. to come out to see them. pet price only!
Shipping, Health Cert and carrier are Extra. Only need health cert if shipping. all Kittens will be up to date with shots and if need a rabies and will be Vet check before leaving.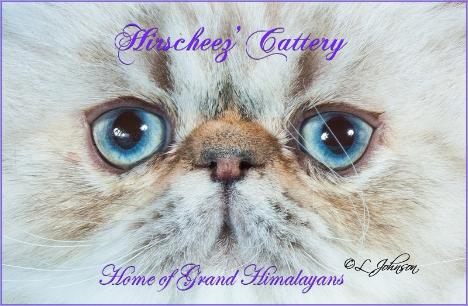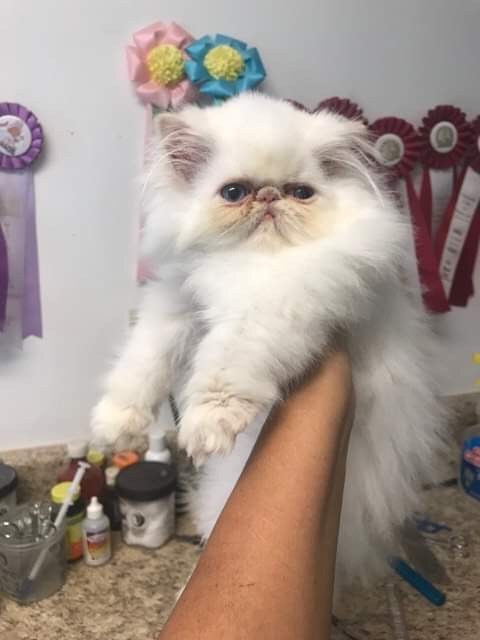 avail flame point boy. Due to family issues I have not been able to keep up with his coat. and will not be able to show him as i wanted to. he is will avail to a pet home or a breeder/show him will be able to show when he turns an adult but will need to be in condition. excellent doming wonderful long coat. small ears and beautiful blue eyes. not avail at this time. please pm me for Price. he comes out of outstanding lines with this deep blue eyes.