Enchantedhill@gmail.com email for any question or availability or call @ 386-235-7594 All visits are By appt. Only!
Please if you are interested in seeing a kitten and tell me you are coming and can't make it Please call me or email me and let me. As my time is pretty much full and I do not have time to wait for someone who is not going to show up. Thank You !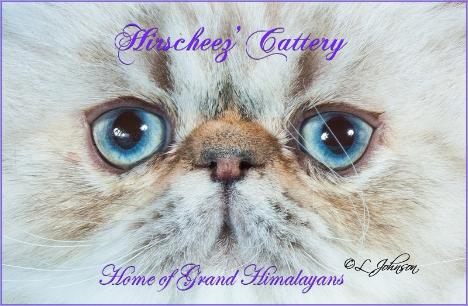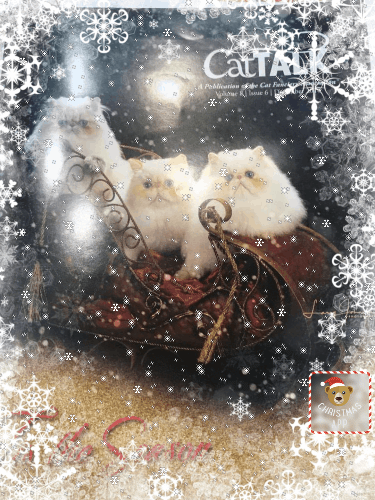 Have a Merry Christmas and a Happy New Year! I would like to thank My close and Dear friend Sandy Pringle for Making The beautiful snow on my picture. Your the best love you!