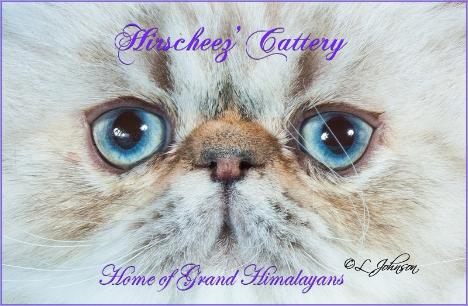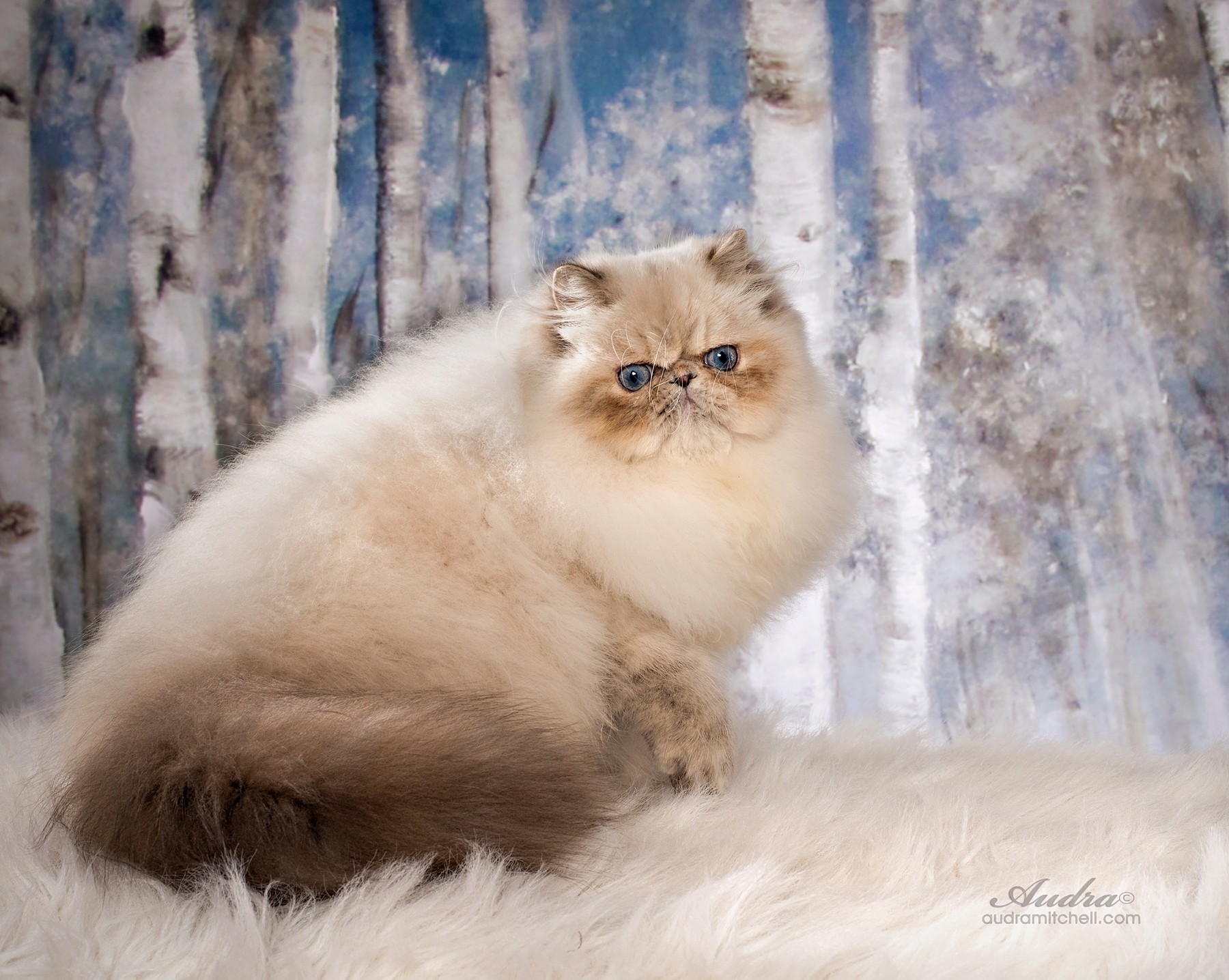 CH. Hirscheez' Pandora's Box with Grand points
Pandora is a beautiful girl wonderful mom cant ask for a better kitty , Her Mom is Tabetha. her son is Murphy and will be shown soon. This girl is build like a boy. she has beautiful kittens and loves her babies. Pandora has given a beautiful Grand Champion Hirscheez' Murphy's Law.
Hirscheez' Lady Sapphire blue cream point female
This Beautiful girl named Sapphire as her eye color is so deep blue. her mom is Tabatha and this is her moms last litter and what an awesome litter it was. she will be going to a show very soon will post update as she does st the shows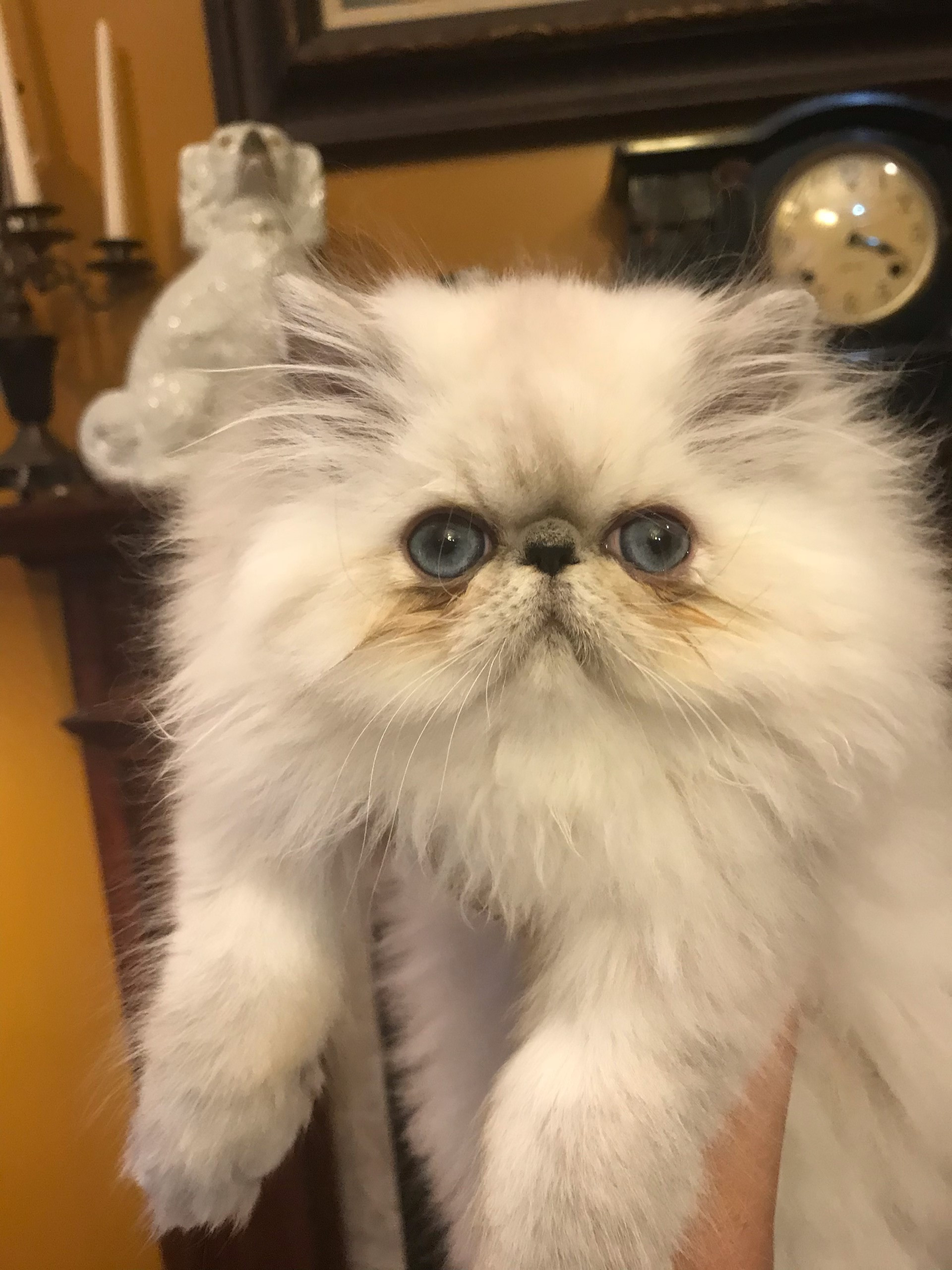 Ch. Hirscheez' Precious Lily
Precious as i call her is a Blue Cream Lynx Point . Her parents are Ch. Hirscheez' Little Java and Emishimi Blue angel Of Hirscheez'. both her parents are stunning cats and she is just like them. . weave been blessed this year with very beautiful kittens and sweet as can be. please stop by and check how she is doing in the show hall. will update on how she does.