handmade all about kitties for sale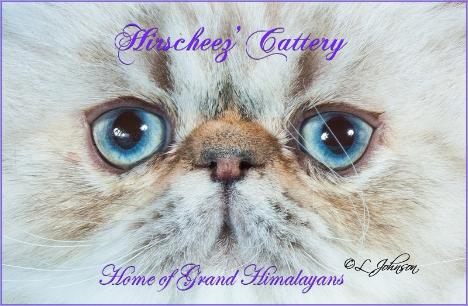 This page is all about cat related handmade things By me ! I made kitty blankets. just about anything that will be for cats ,kitten or that have kitties on it. if there anything you like please just email me and i will be happy to give you info on the items. prices will be next to the pics shipping is extra. can also made custom if you like.
these are handmade quilts for the kitties or a baby there big enough for a baby. made of 100% cotton I have a few different styles prices are from 35.00 to 50.00 has date it was finished. there in different sizes.small, med and large.
this one is med. size 30+30. all cotton colors pink ,yellow, lavender and off white. price 45.00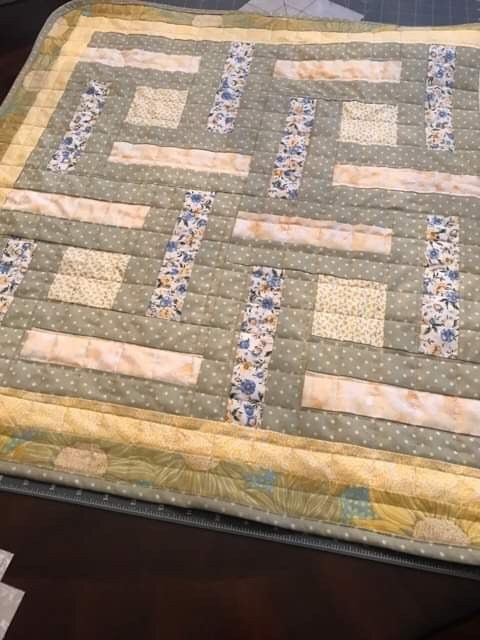 this blanket has sage color yellow and blue and yellow flowers. size is 28 1/2+28 all cotton. price 40.00
will ship items within a week unless i have to make it then 3 to 4 weeks . shipping is extra unless i post free shipping which I do from time to time. will have a how to care for card in each item. thank you for looking have a blessed day!