Kittens avail From Other catteries
avail Kittens pet price is 1800.00-2000.00 interested in any please email me or call for info and appt. to come out to see them. pet price means no breeding rights ! If Interested in a show/breeder will need more info on you and price is 1800.00-up depending on kitten.
transporter only no shipping, Health Cert and carrier are Extra. Only need health cert for some transporter all Kittens will be up to date with shots and if need a rabies and will be Vet check before leaving.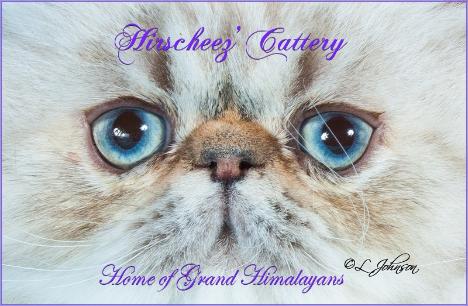 This page is for avail kitten or adult cats from other catteries that are good friends of mine . I will post there pics and price But you must contact the person who the kitten belongs too. just email me and tell me which kitten you are interested in and i will give you the person name and email. I am not responsible for any kittens sold in this page . you and the person you bought it from are in contact only Not I. This is just to help buyer and breeders to found homes for there kitties.