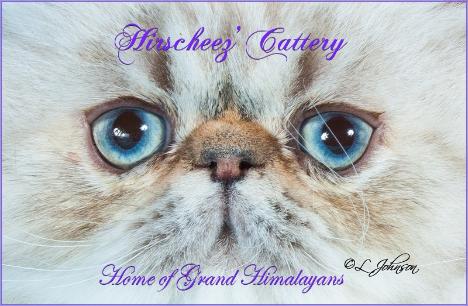 Elvis KitKat Solar Of Hirscheez' White Pure Persian W/ Blue eyes
Solar is a white pure Persian male with blue eyes that is MASKING BI-COLOR. I got him From a very close and dear Friend. Thank Sandy Pringle for this beautiful boy. Im Hoping to get whites with deep blue eyes. AND bI-COLOR .Of course they will be cpcs.
White CpC blue eye male carriering Bi-Color
I been wanting to breed white to get deep blues eyes in the white kitties and also wanted to do Bi- Color points for a while now this boy will give me both . He is a handsome boy and cant wait to see what he sires for me.