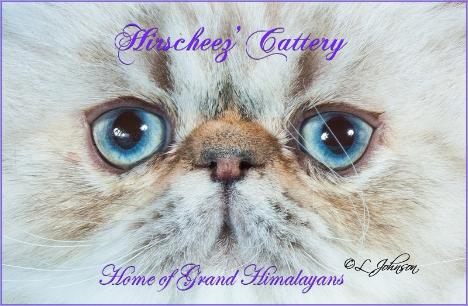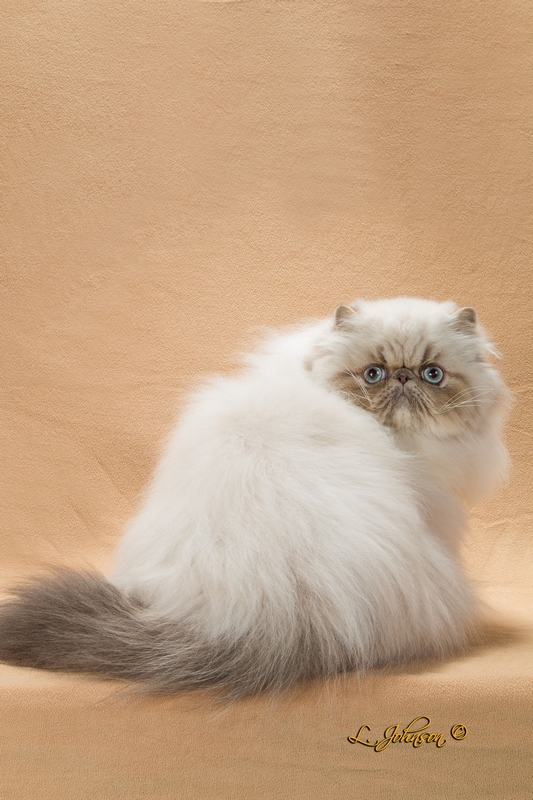 Ch. Hirscheez' Code Blue AKA Cody
This is Cody as I call him. He is a stunning boy with a personality to go with his looks. He is a full brother to GC. Hirscheez' Simba My Lion King. What a beautiful coat he has. Cant wait to show his off springs. which should be soon as he is breeding now.
Avatar is a wonderful boy with deep deep blue eyes. He came from overseas. I got him for his eye color and wow is he giving me babies with that eye color. he is a sweet boy and my little stud muffin. You will see his babies on my show page and female page as well.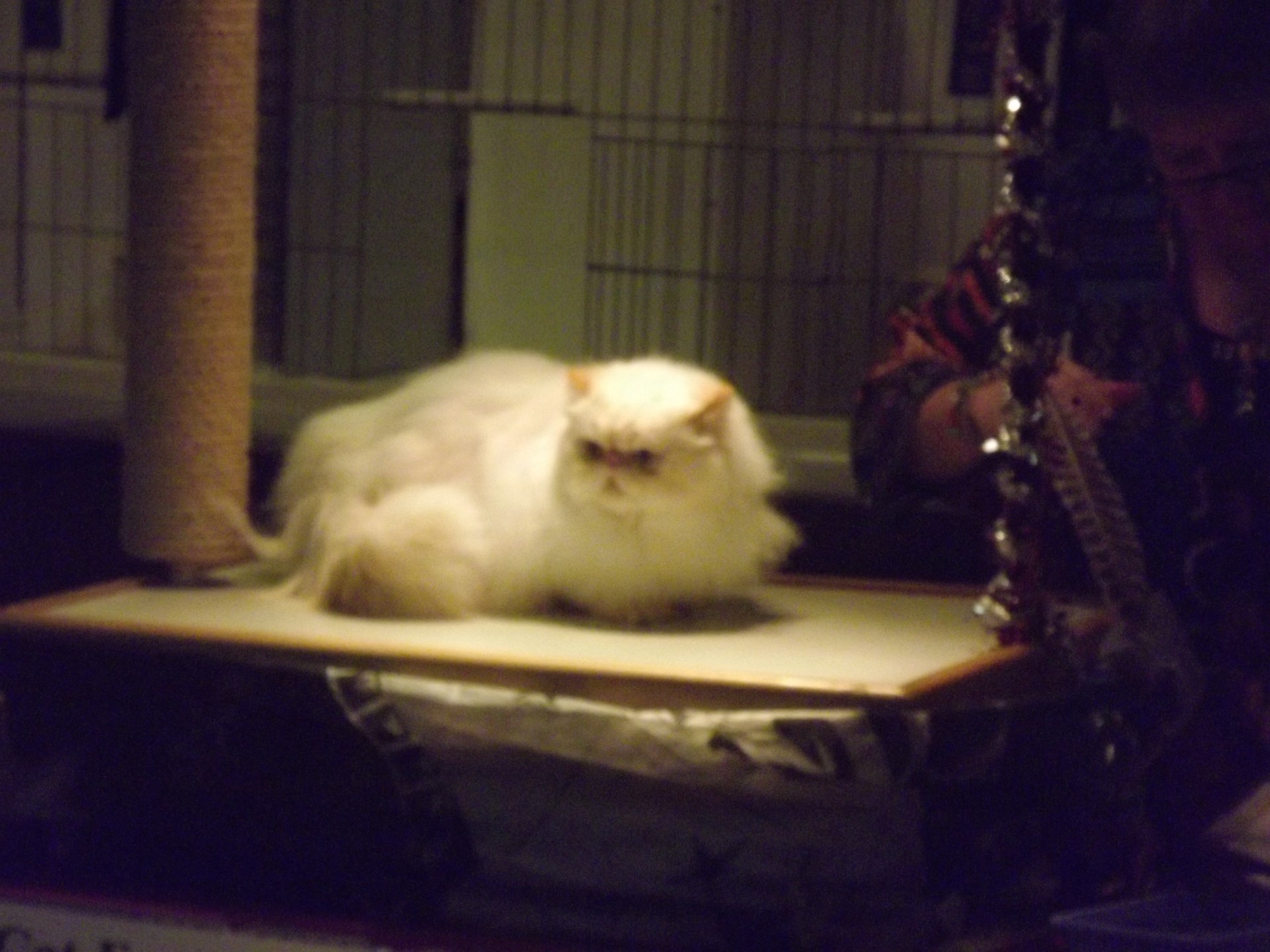 Ch. Brontti Sweet Quintin Of Hirscheez'
Quintin is a big old teddy bear. .A sweatheart Love this boy size and wonderful head. Thank You Kevin & Marcello Of Brontti for letting me get him.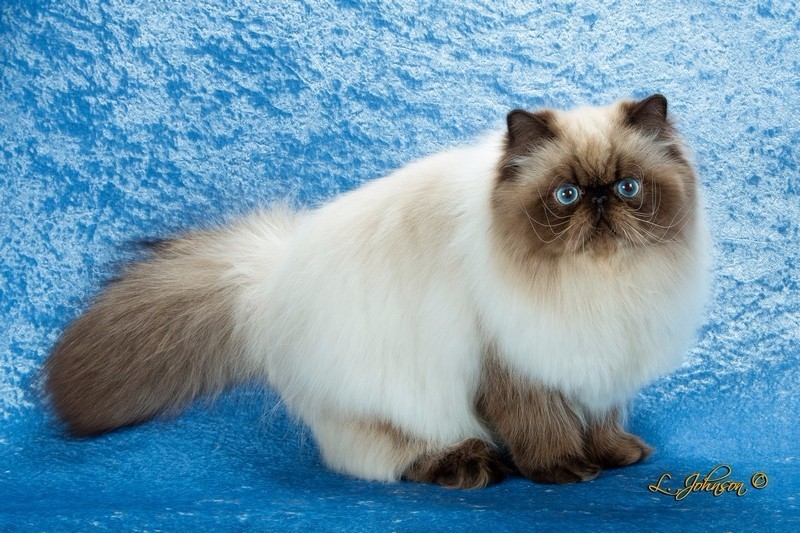 Ch. Hirscheez' Little Java
Java is Grand Pointed . a seal point male His dad is Vikers Avatar and his mother is Ch. Hirscheez' Hello Tootsie. what can i say about this boy wow he is the sweetest Boy ever. loves to give Kisses. he has a wonderful personality. Beautiful blue eyes.
GC. Hirscheez' Eyes-OF- Texeas
Tex as I call him. has done very well in the show hall. got 2nd Best himalayan in the south region ,Best Flame Lynx point Globe.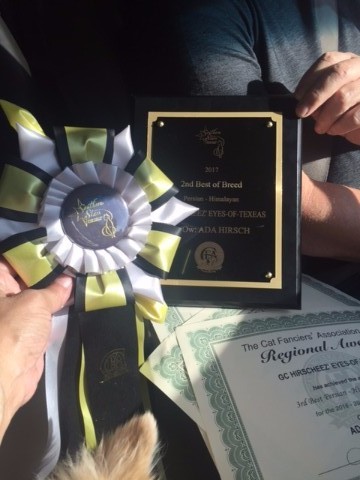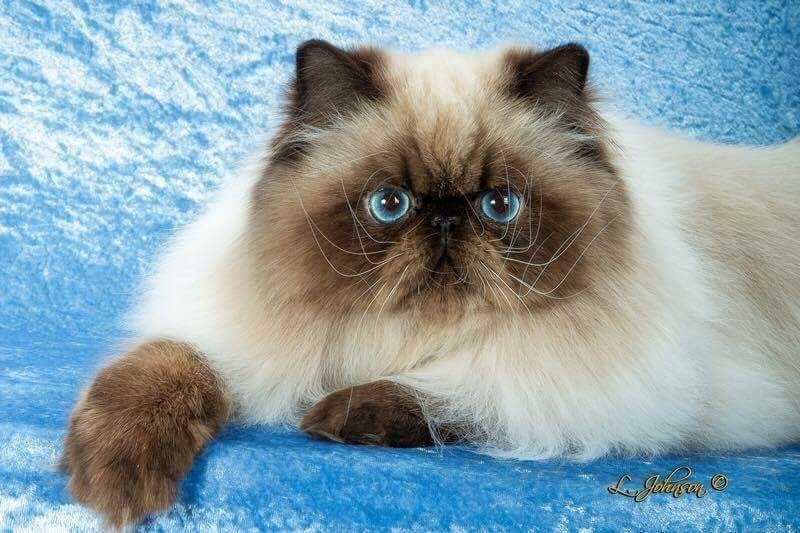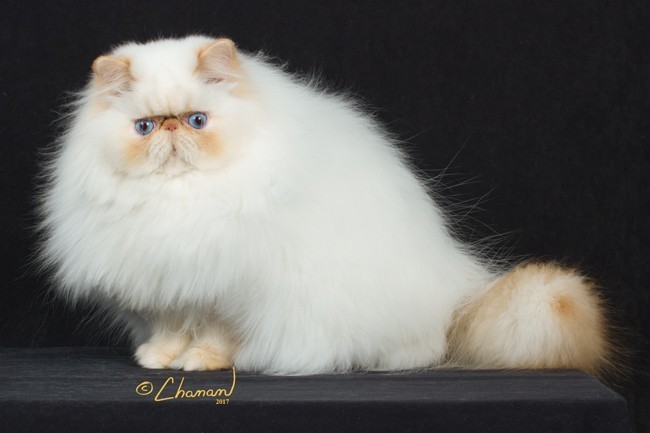 Tex. was the most fun i ever had showing him. he loved it and show it every time. a show off. he did very very well I'm so proud of him. cant wait to see what babies he will sire.