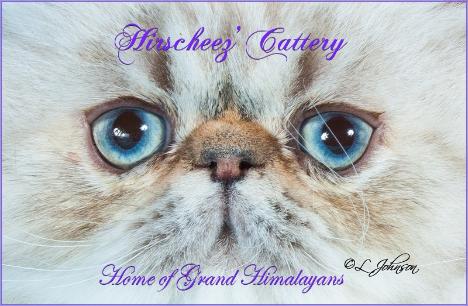 SOLD GC. St.Jude Valentino Of Hirscheez'
I am sooo excited about this little boy he will be a wonderful outcross for my breeding program. He has stunning deep deep blue eyes. he has given beautiful babies much better then himself. Thank you Fablo & Paolo Of St.Jude for this beautiful boy. I will cherish him. for sale 4000.
Hirscheez' Blanco White cpc blue eyes Avail. 2500.
Blanco was Born here and I'm happy to say he will be coming back home. I gotten some beautiful babies from him. and I'm excited to be using him with some of my new girls. he had stunning blue eyes for a white. and A wonderful head and no ears. Hoping to show one of his babies soon. thank You Linda for letting have him back. your a good friend. for sale 2500.