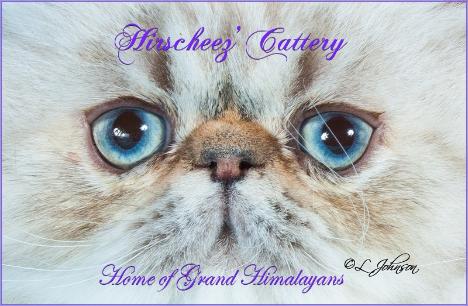 GC. Hirscheez' Eye-Of-Texeas
Texs as I call him has done very well in the CFA Shows. he received In the Southern Region 2nd Best Himalayan. and 2nd Best Flame Lynx point and a National award Best Flame Lynx point for 2016-2017 also got award as a kitten in the Southern region.
GC. St.Jude Valentino Of Hirscheez'
I am sooo excited about this little boy he will be a wonderful outcross for my breeding program. He has stunning deep deep blue eyes. He is very young but we know he will be a handsome boy Thank you Fablo & Paolo Of St.Jude for this beautiful boy. I will cherish him.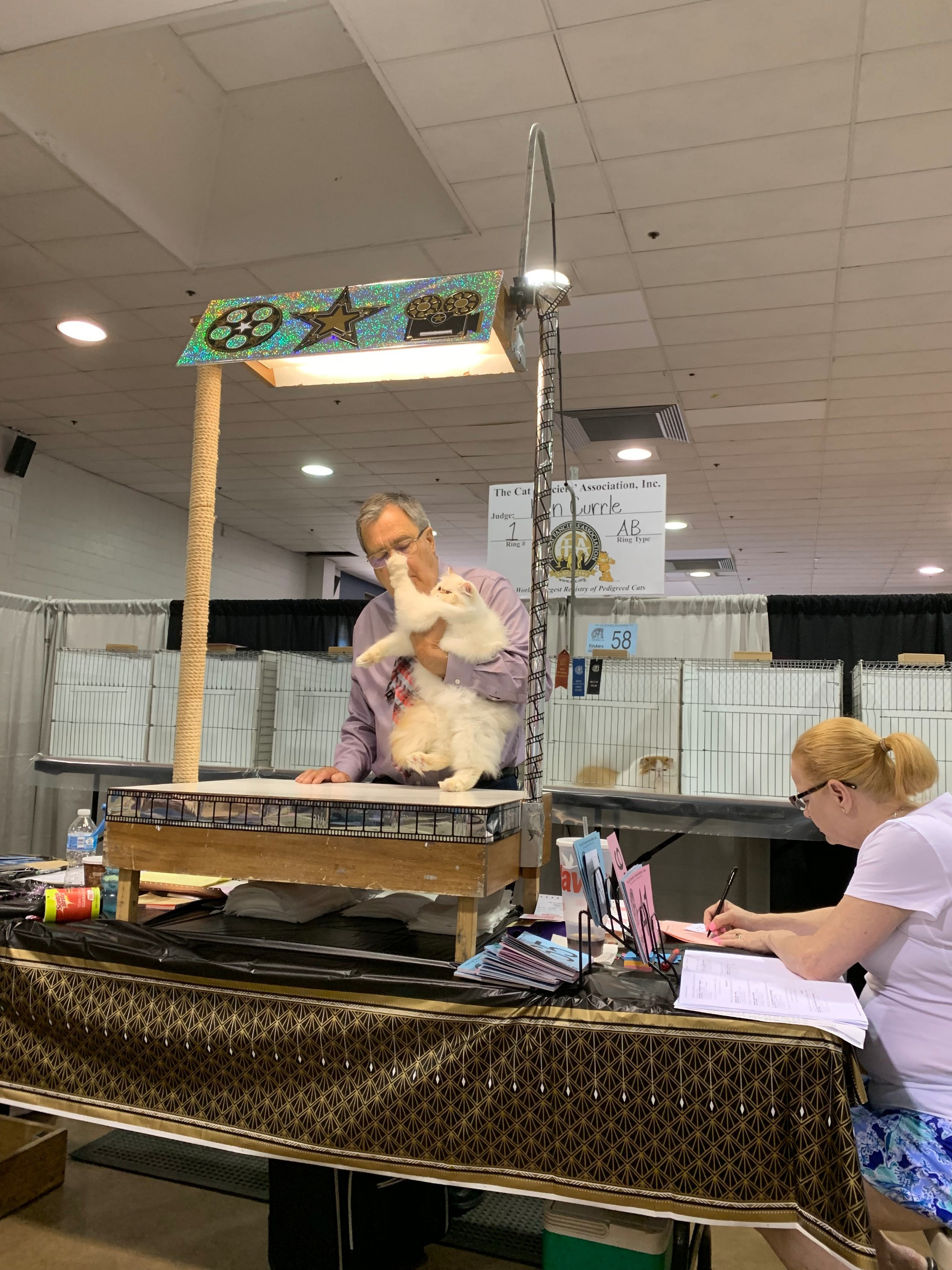 Ch. Hirscheez' Collins Seal Point Male This handsome Boy is my next breeder boy once we Grand him of Course. Will post as he does in the shows.
For Sale to a small cattery